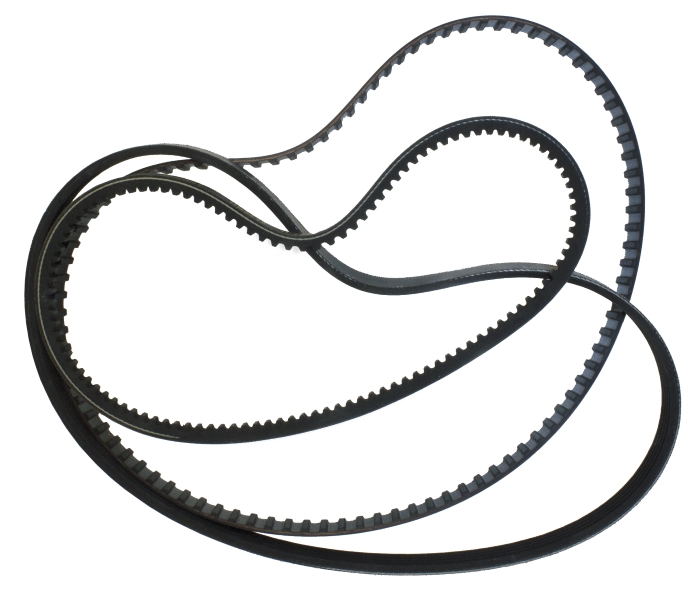 The Belt (GDM) of the gas-disributing mechanism of the TM "HORT" is used to transfer torque from the crankshaft to the camshaft and synchronize the engine of the car. The drive belt of the TM "HORT" generator is used to transfer the torque to the generator from the crankshaft.
Distinctive features and advantages:
The belt is notched, the tooth has an involute modified profile, which ensures a reduction and even distribution of thermal and bending loads.
Uniform thickness of the subcord ensures low noise level and smooth running.
The design feature and advanced materials enable the transmission of increased torque.