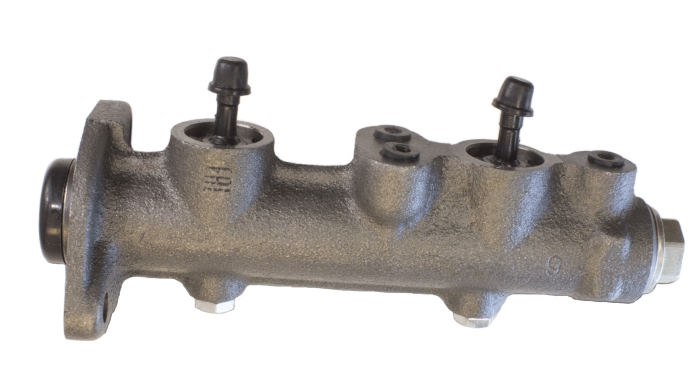 Clutch cylinders and brakes ТМ «HORT» are intended for transfer of effort from a pedal to executive mechanisms of brake system and to details of a drive of coupling of the car. In cylinders, a special liquid is used with the creation of pressure in the cylinder piston cavity, the stem extends and the force is transferred to the associated parts, and when the pressure drops, the stem returns to its original position due to the force of the return spring.
Distinctive features:
Cases of clutch cylinders and brakes TM "HORT" are made by casting from cast iron and aluminum, with internal surfaces honing, which allows to retain brake fluid on the walls and improve the lubrication of friction parts.
Rubber technical parts (cuffs, anthers) are made of high-quality materials.
The cuffs are adjusted according to the value of the internal pressure, change the degree of pressing against the surface and create an absolute tightness.
The working life of the cylinders is calculated for 170-250 thousand cycles, which roughly corresponds to 4 years of intensive operation.
The clutch cylinders and brakes of TM "HORT" are ISO / TS 16949 certified and certified in Ukraine.