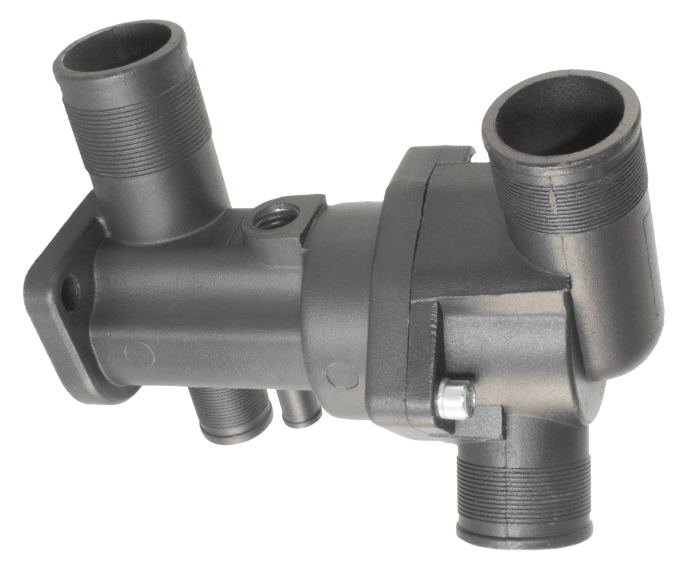 Thermostat TM "HORT" is intended for temperature regulation of a cooling liquid in system of cooling in automobile engines.
Distinctive features and advantages:
The design feature of the thermostat ensures its tightness, and the aluminum case has high strength and withstands significant temperature changes, which ensures its reliability and durability.
The thermostat cylinder is filled with a thermophilic substance that ensures the accuracy of the temperature range of the thermostat and maintains the optimum operating temperature of the engine's engine coolant.
Thermostats TM "HORT" valves are made of alloy steel with high corrosion resistance, which increases their service life.