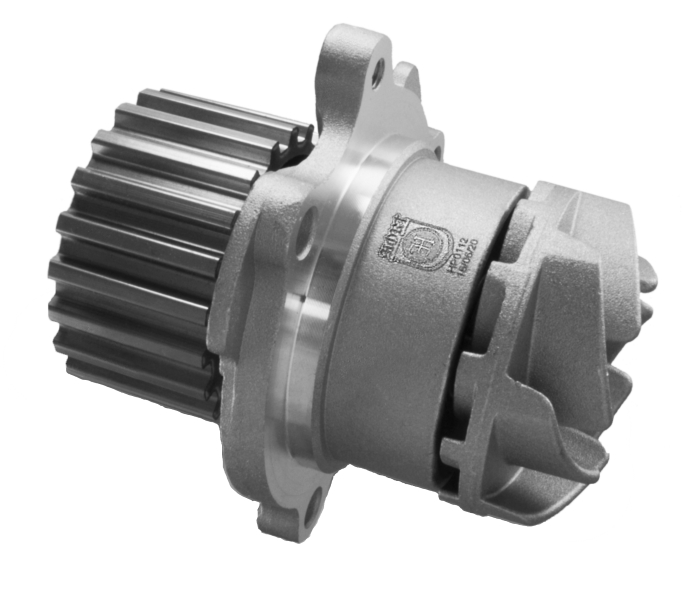 The water pump TM "HORT" is designed to move the coolant in the cooling system of the car engine, creating excess pressure, which ensures its constant circulation and heat removal from the heated surfaces of the engine.
Distinctive features and advantages of water pumps TM "HORT":
Precision of manufacturing and use of materials that provide durability in work and high corrosion resistance of the product;
The use of modern ceramic seals provides a reliable seal;
The use of bearings with higher bearing capacity in pumps, contributes to a significant increase in the duration of the pumps;
High purity of processing, optimized shapes of blade wheels and channels reduce hydraulic losses, increase the capacity of the cooling system, provide stable pressure, reduce engine power losses.
Showing 1-13 of 13 items.