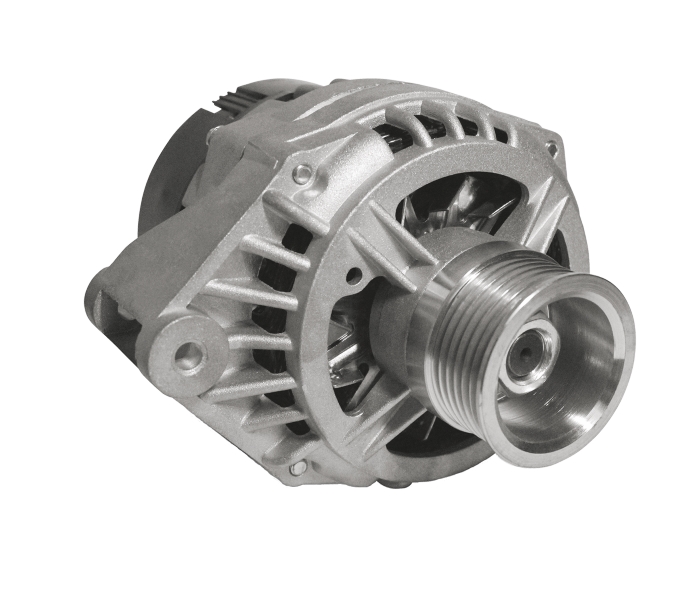 The TM "HORT" Alternator is designed to provide the vehicle with a DC current of at least 12 volts. One of the main tasks of the generator is to recharge the battery when the car engine is running. The alternating current produced by the generator is rectified by a diode bridge and regulated by a voltage regulator. The generators of TM "HORT" undergo individual testing for checking the main parameters and are provided with a guarantee up to 12 months.
Distinctive features of the generators TM "HORT":
With different modes of car movement, the generator gives a stable voltage in the vehicle's network even in conditions of high humidity and pollution;
To increase the reliability of the generator, reinforced bearings are used.
The voltage regulator gives a stable level of voltage supplied by the generator to the car's network, and diodes with a power reserve of 30% of the maximum current of the generator, protect against overheating when using additional electrical devices in the car.
Special tools are not required when changing brushes. The brush material ensures maximum brush life and does not wear out the manifold.