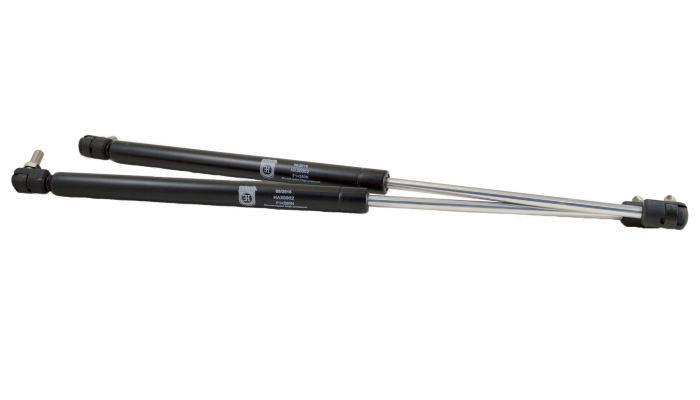 Gas springs TM "HORT" are designed to hold the car's trunk in the open position, ensure its smooth opening and closing with a little effort under any temperature conditions. Easy to install and operate, do not require maintenance.
Features of the construction of gas springs TM "HORT":
the stop rod is covered with hard chrome, which is applied with patented technology, which guarantees its hardness and corrosion resistance;
the rubber-metal seal is made with an increased contact area with the rod, the accuracy of the dimensions of its edges allows for a long time to maintain the gas pressure in the gas springs;
The design of the gas springs TM "HORT" ensures its operability, both at low and high temperatures.
Showing 1-11 of 11 items.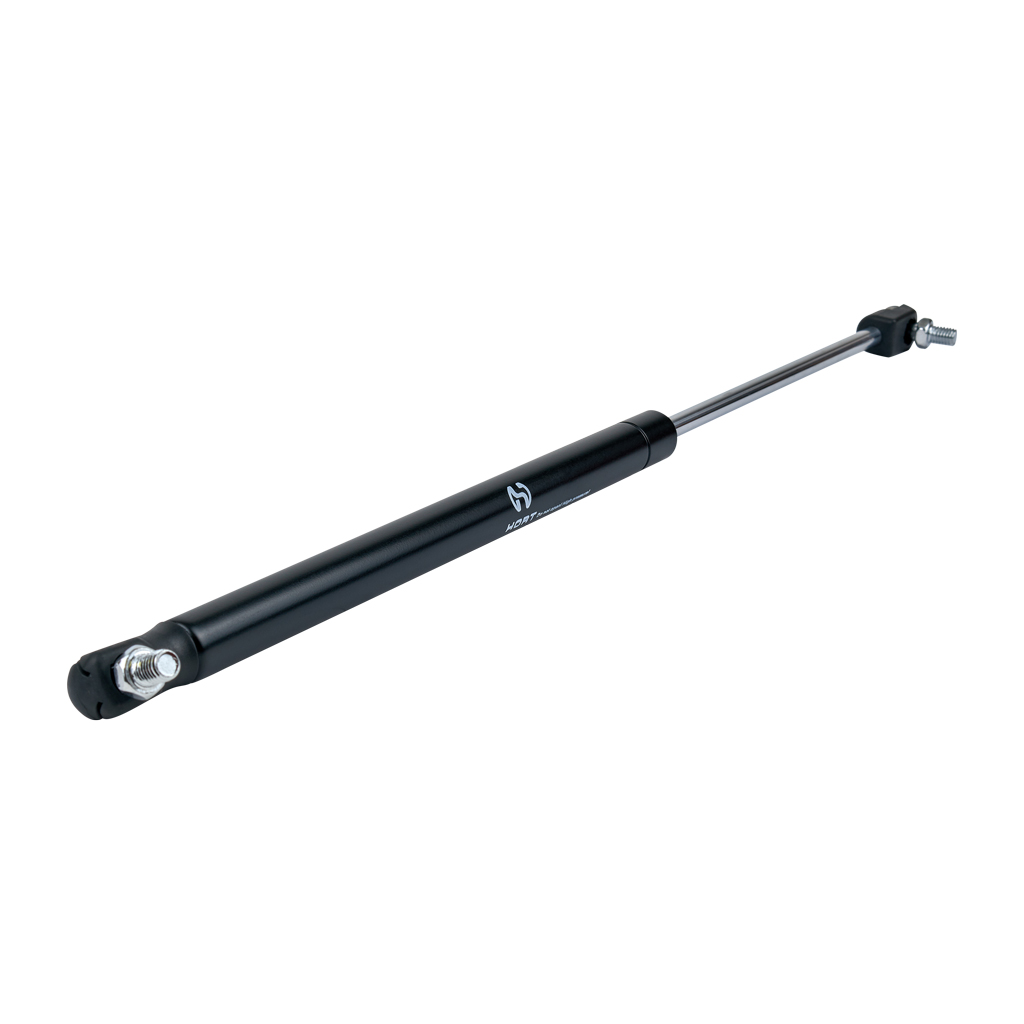 The gas springs tailgate (L = 450, F = 280)
Vendor Code: HA30002
Specification: 1102-121.6308508
DETAILED
---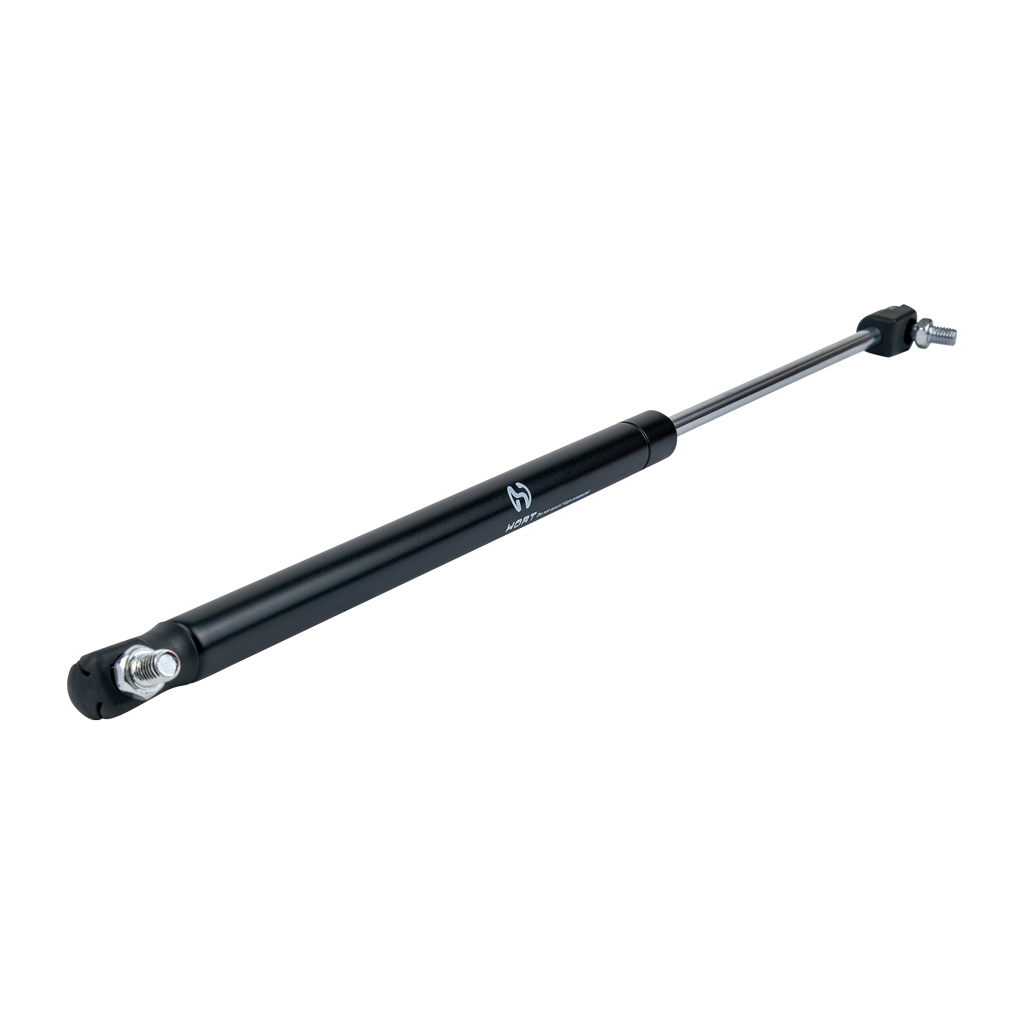 The gas springs tailgate (L = 450, F = 340)
Vendor Code: HA30008
Specification: 2108-8231010
DETAILED
---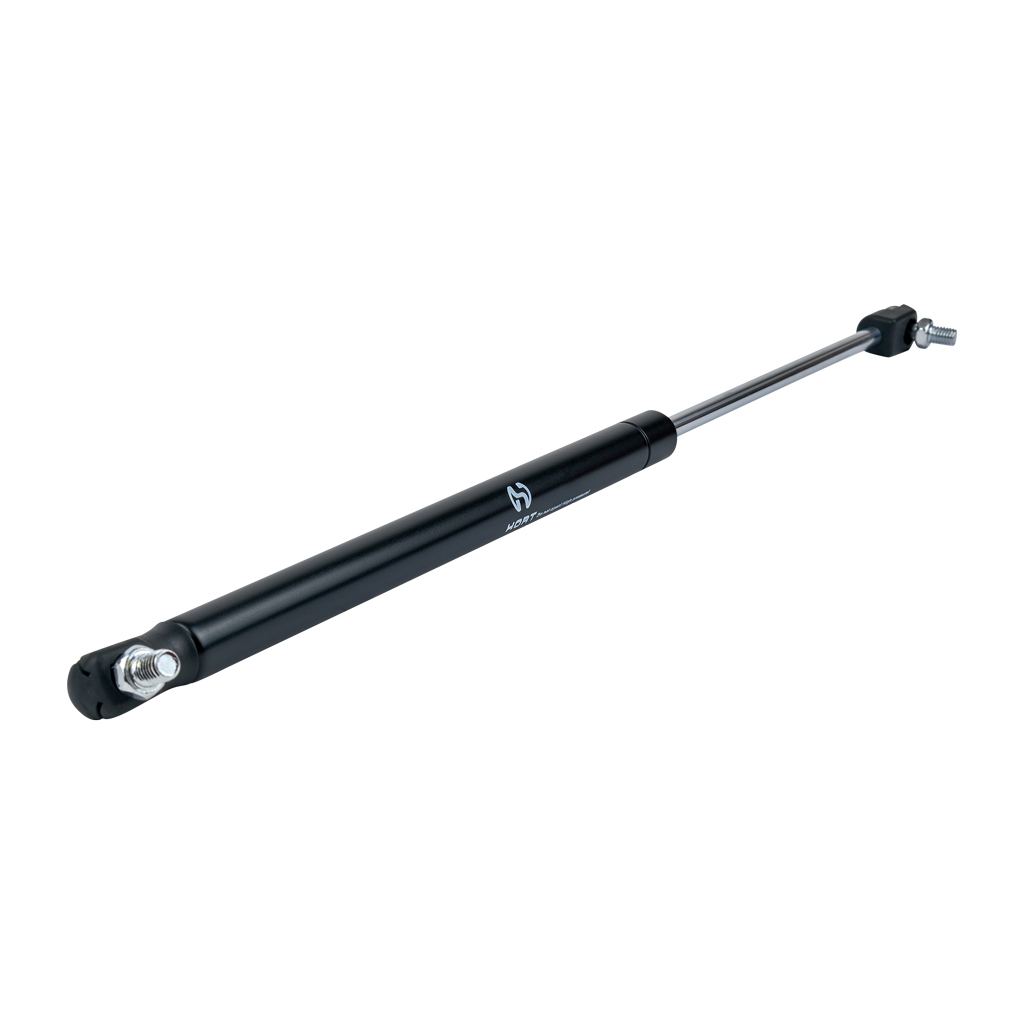 The gas springs tailgate (L = 600, F = 450)
Vendor Code: HA30011
Specification: 2111-8231010
DETAILED
---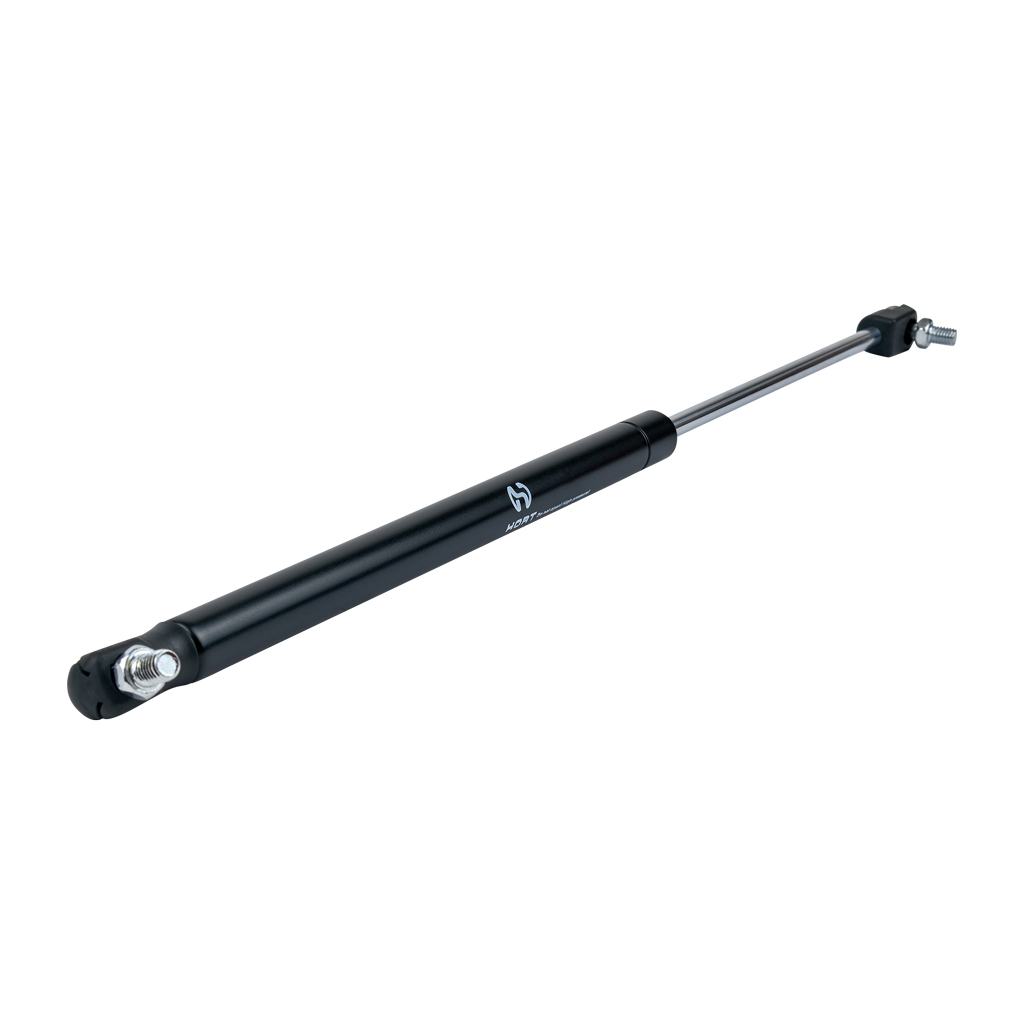 The gas springs tailgate (L = 450, F = 460)
Vendor Code: HA30012
Specification: 2112-8231010
DETAILED
---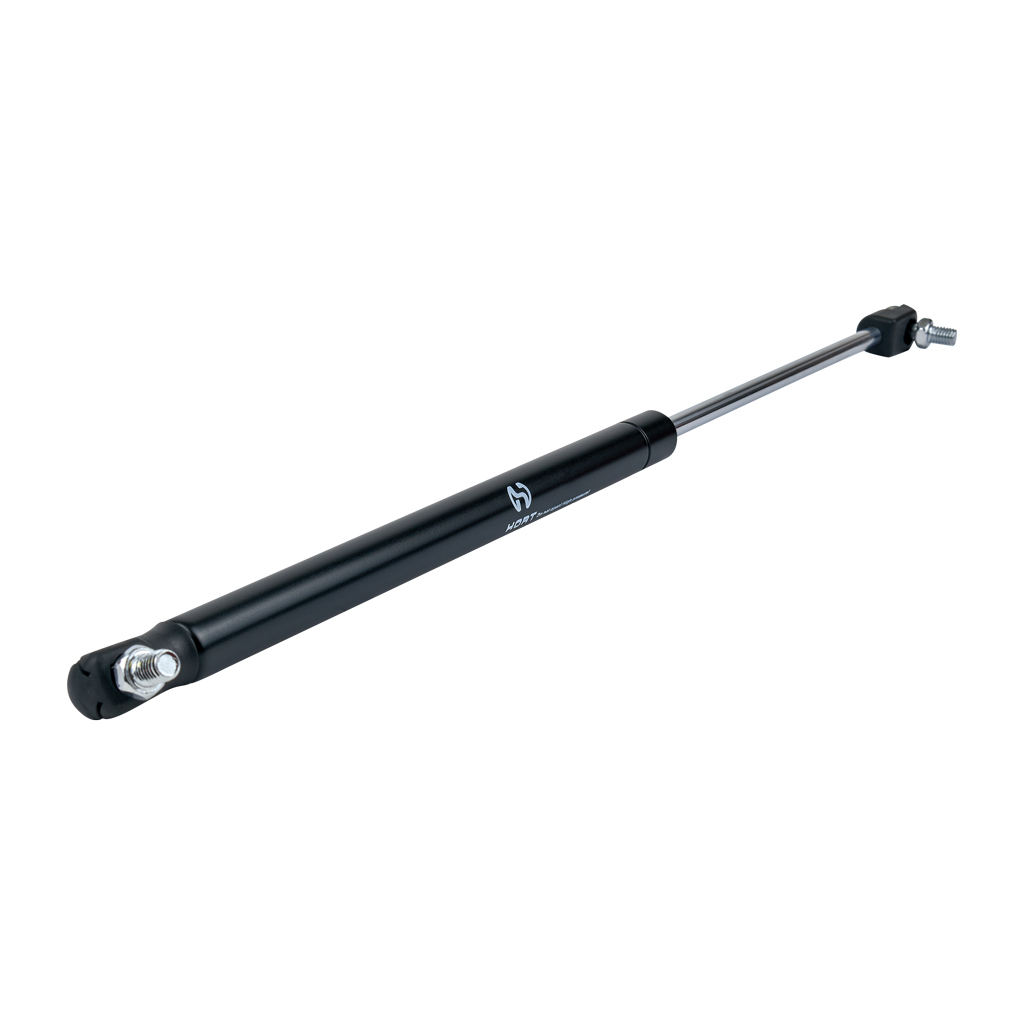 The gas springs tailgate (L = 305, F = 415)
Vendor Code: HA30018
Specification: 1118-8231015
DETAILED
---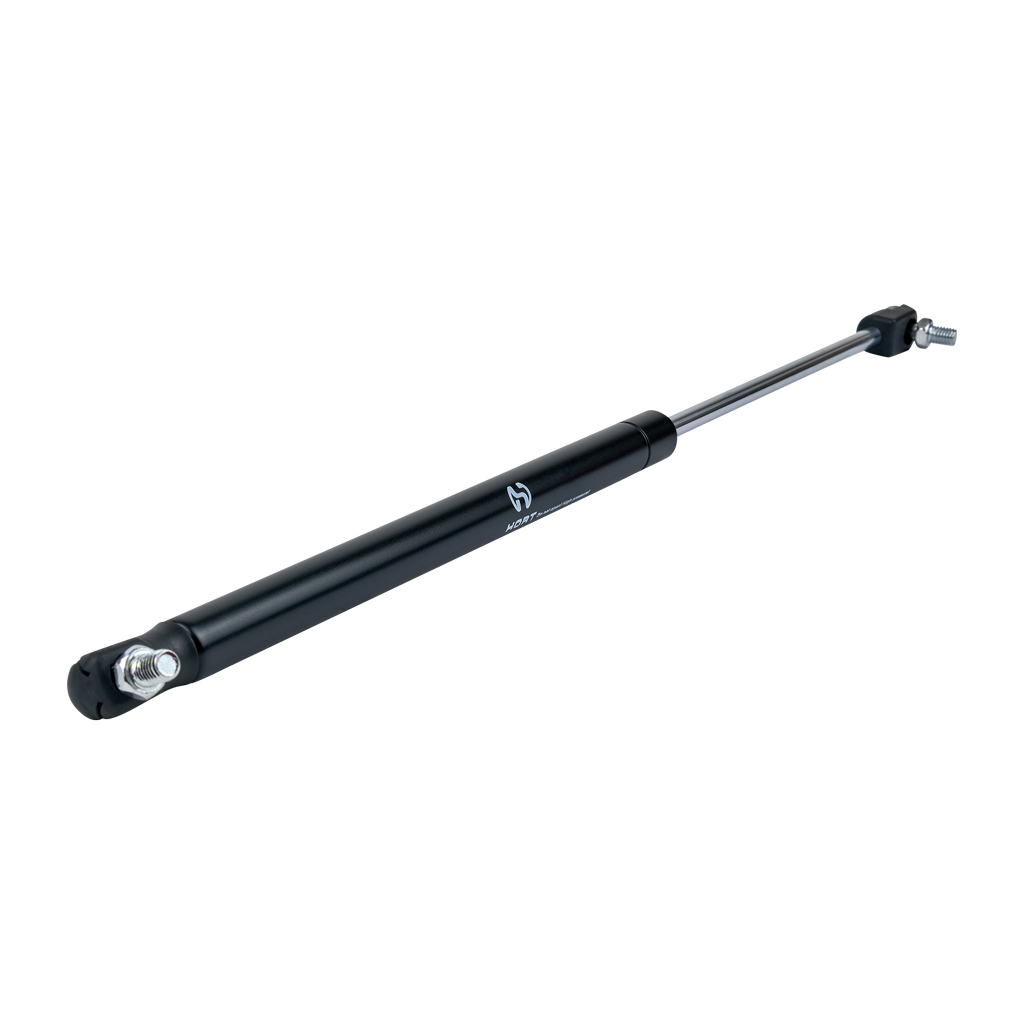 The gas springs tailgate (L = 600, F = 340)
Vendor Code: HA30019
Specification: 1119-8231015
DETAILED
---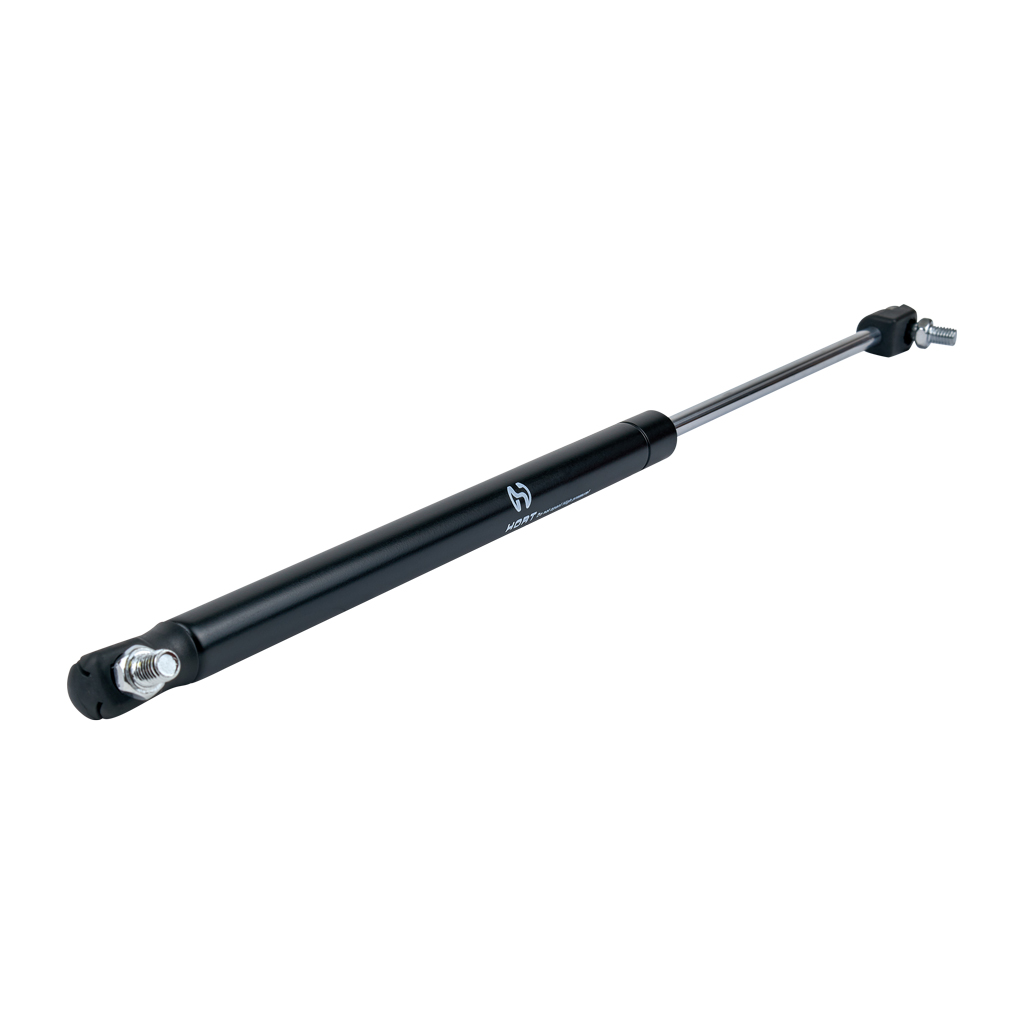 The gas springs tailgate (L = 500, F = 400)
Vendor Code: HA30041
Specification: 2141-6306206
DETAILED
---
The gas springs tailgate (L = 470, F = 450)
Vendor Code: HA30056
Specification: Lanos-(96306157)
DETAILED
---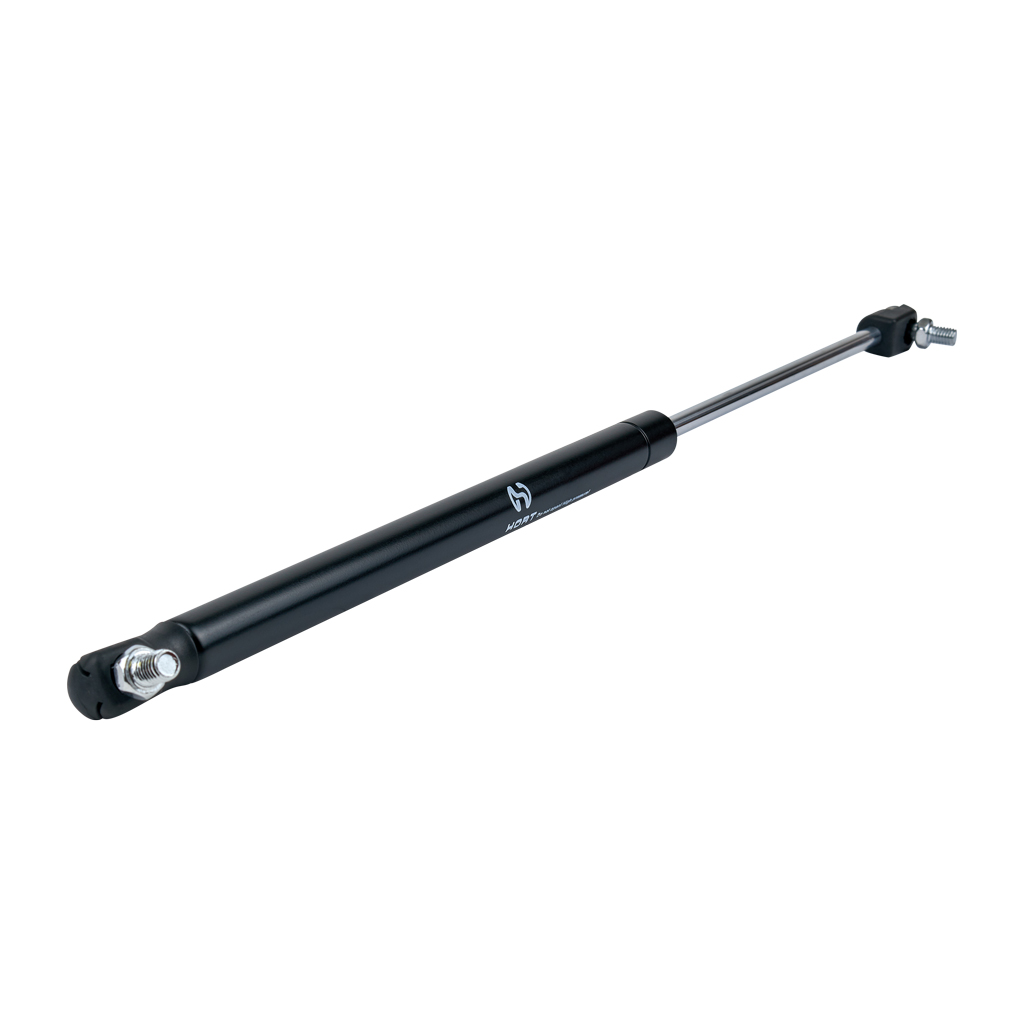 The gas springs tailgate (L = 390, F = 350)
Vendor Code: HA30057
Specification: Aveo-(96540939)
DETAILED
---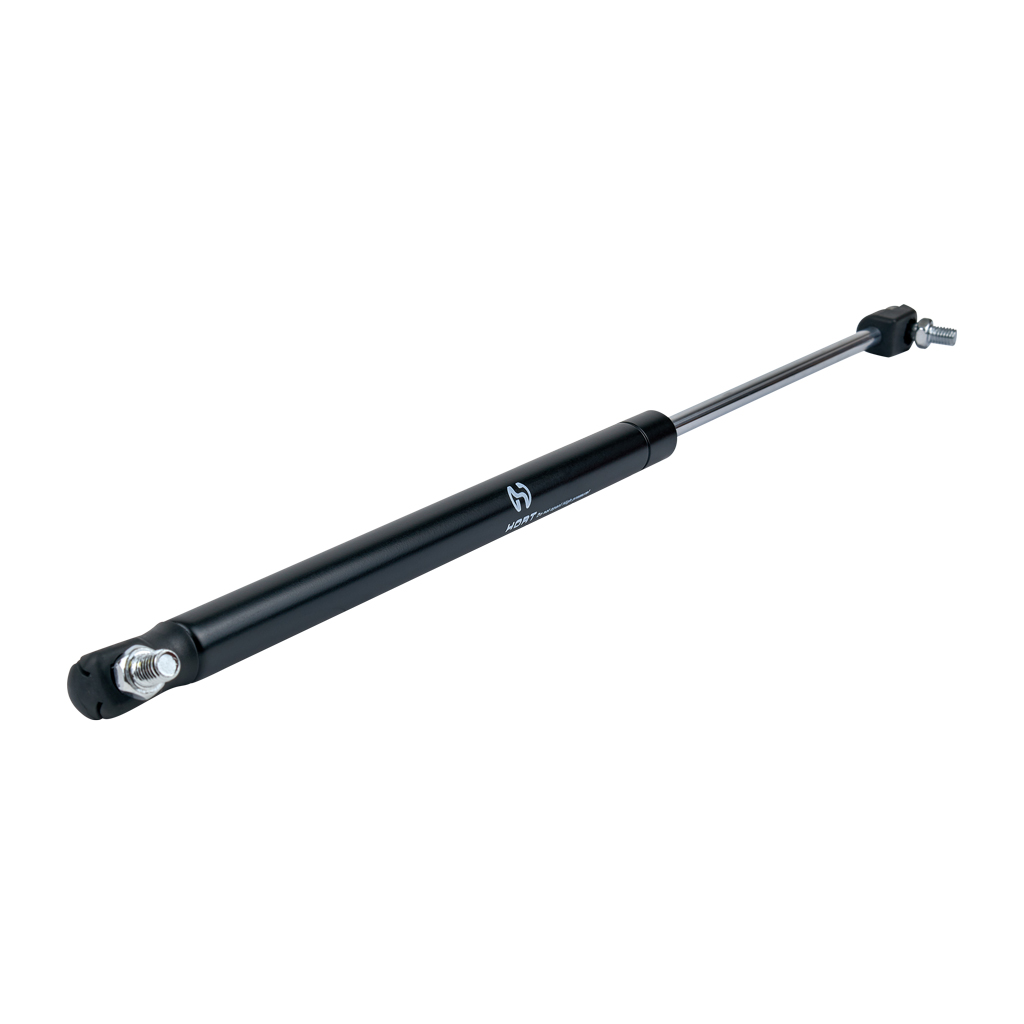 The gas springs tailgate (L = 495, F = 290)
Vendor Code: HA30058
Specification: Matis-(96314606)
DETAILED
---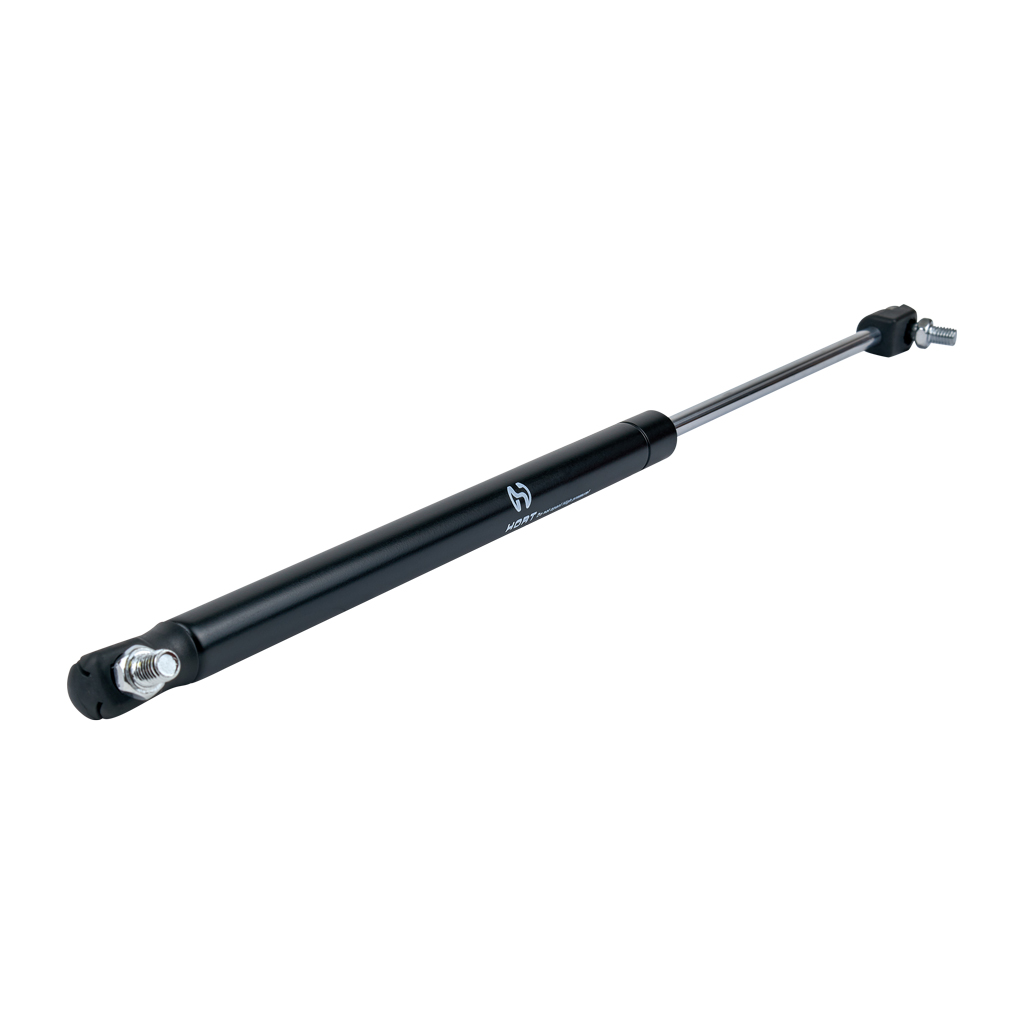 The gas springs tailgate (2104) and hood 2110 (L = 450, F = 280)
Vendor Code: HA30021
Specification: 2121-6308015
DETAILED
---